Cannabis Community Gives Back for Oct 1 Remembrance, Jeff Krajnak Gets Justice, Resort Association Wants Delay in Consumption Lounges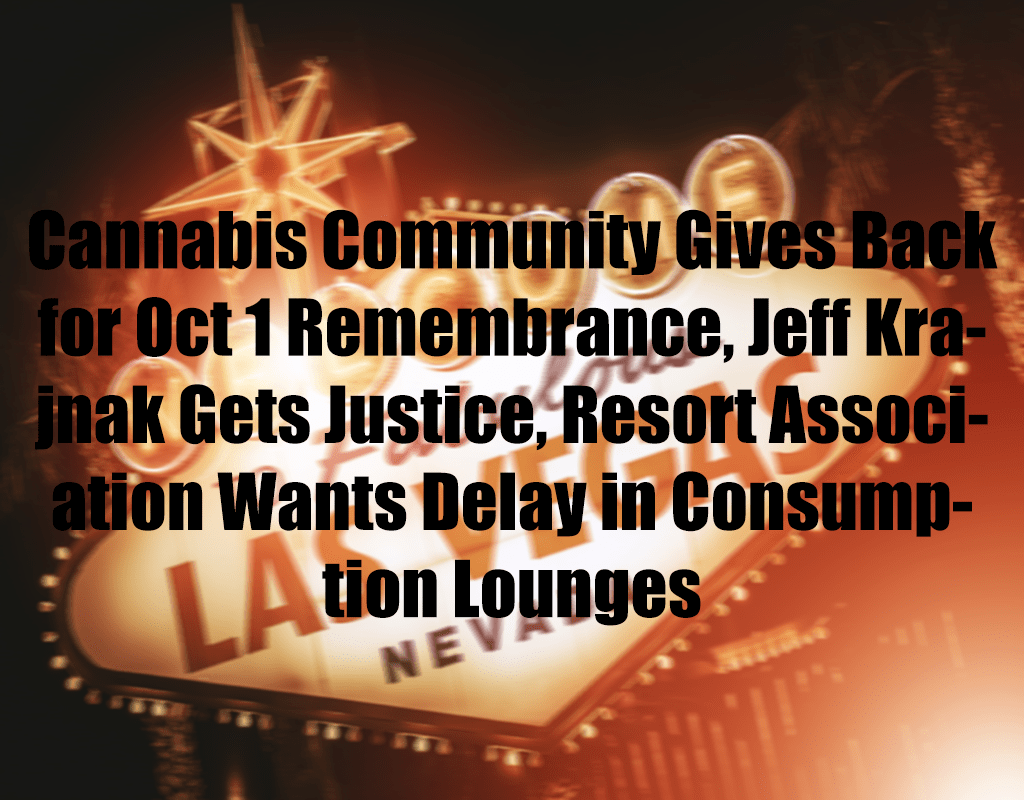 Las Vegas Cannabis Businesses Help October 1 PTSD Sufferers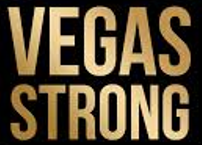 October 1 is the one-year anniversary of the horrific mass shooting in Las Vegas at the Route 91 Harvest Festival where 58 people died and 851 were injured.  The Las Vegas cannabis industry is providing marijuana at substantial discounts to anyone who is suffering post-traumatic stress disorder (PTSD) as a result of the Route 91 Harvest Festival tragedy.
These Las Vegas Dispensaries have discounts for those suffering from PTSD: Sahara Wellness, Silver Sage Wellness, Exhale Nevada, Medizine, and Euphoria Wellness. 
"PTSD" is already recognized as a qualifying condition by the State of Nevada for a medical marijuana card.  Many of the dispensaries see a number of veterans that have PTSD," said John Laub, President of the Las Vegas Medical Marijuana Association.  "We believe that marijuana can help more people that are suffering.  This is a great way for the cannabis industry to give back."
Veteran Jeff Krajnak Finally Gets Justice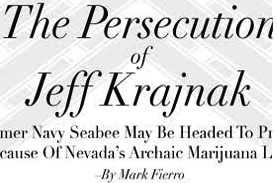 Justice for Jeff Krajnak was not going to jail for a felony DUI in an accident he did not cause but because he smoked marijuana the night before (he's using it for his PTSD) he was guilty per se under the law for marijuana impairment.  Jeff was given five years of supervised probation after pleading guilty to reckless driving and driving under the influence.  Jeff's family could not afford to take the case to trial and accepted the plea deal.  Nevada has ridiculously low limits for marijuana.  It was a matter of time before someone was put in jail (Jeff spent 6 months in jail because his family could not raise the $250,000 in bail money).  Jeff spent 15 years in the military, serving in Iraq and Afghanistan, and suffered a traumatic brain injury.  He told the Las Vegas Medical Marijuana Association that marijuana saved his life.  It helped him get off the prescription drugs and allowed him to sleep again. More Info. 
Nevada Resort Association – No On Consumption Lounges
The Nevada Resort Association (NRA) sent letters to Las Vegas Mayor Carolyn Goodman, the City Council, the Sheriff, and the City Manager.  The letter basically said that there is not enough information on the impact of these lounges on the casinos, and therefore, the NRA asked the city to delay opening the lounges.  City Councilman Bob Coffin told the Las Vegas Sun that the letter "won't slow us down." More Info.