Sahara Wellness's Brenda Gunsallus to Speak, Dennis Hof HBO Star to Speak, Green Therapeutics Closes Deal, Elevate Magazine Wins Top Awards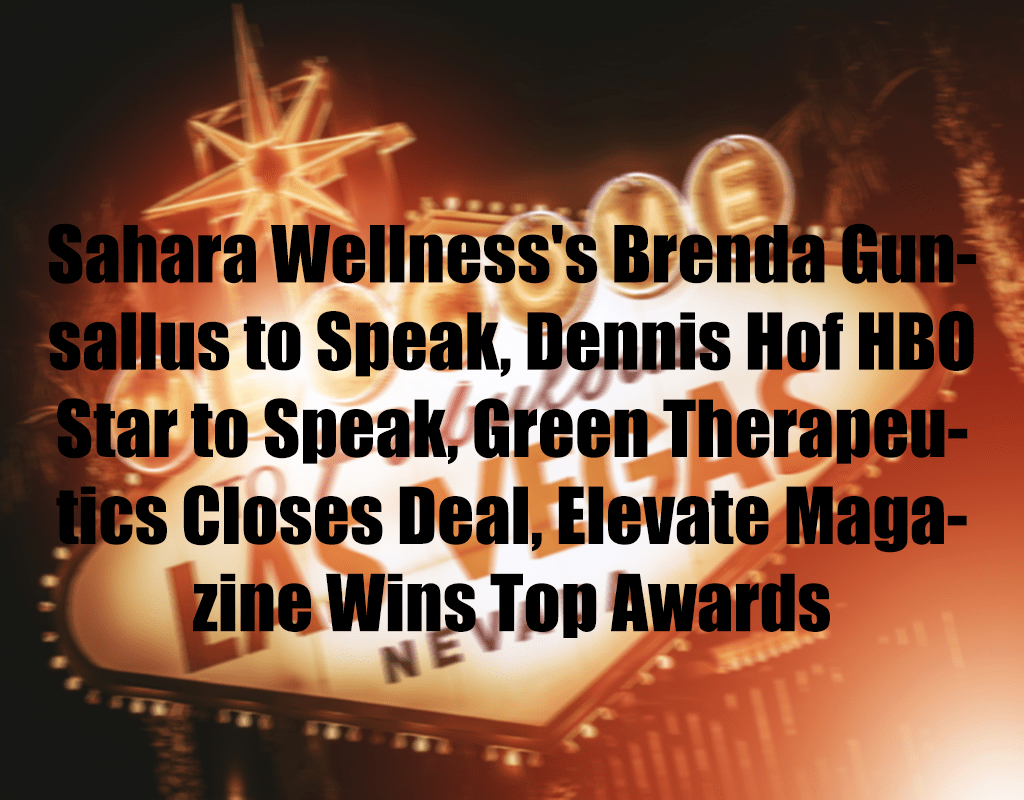 Brenda Gunsallis to speak at next LVMMA luncheon
Brenda, the owner of Sahara Wellness, has a keen interest in the health of patients.  Sahara Wellness hosted a
dozen patients telling their stories called "The Forgotten Patients."  Brenda will tell those stories. More Event Info. 
Dennis Hof, HB
O Star, Brothel Owner & Candidate to Speak at next LVMMA Luncheon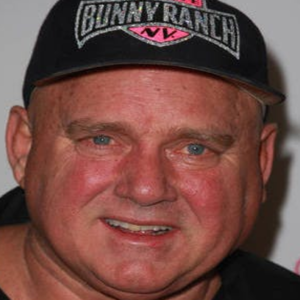 Dennis Hof, owner of two Nevada brothels, star of the HBO series "Cathouse," is running for Assembly District 36.  Dennis is a supporter of the marijuana industry.  More Event Info.
Green Therapeutics Closed Deal with Nutritional High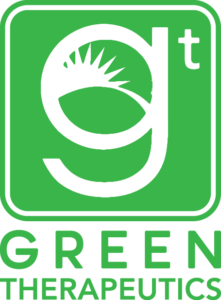 Nutritional High announced that it will acquire 75% of Green Therapeutics, along with a put and call option to buy the remaining 25% interest.  The deal has been in the works since March 13, 2018.  The purchase price was $18 million and is being paid with a combination of cash, stock, and convertible debt.  Green Therapeutics has two cultivation and two production licenses.  More Info.