Sisolak's Cannabis Town Hall, MPX & iAnthus Merge, Gummies to Be Banned in WA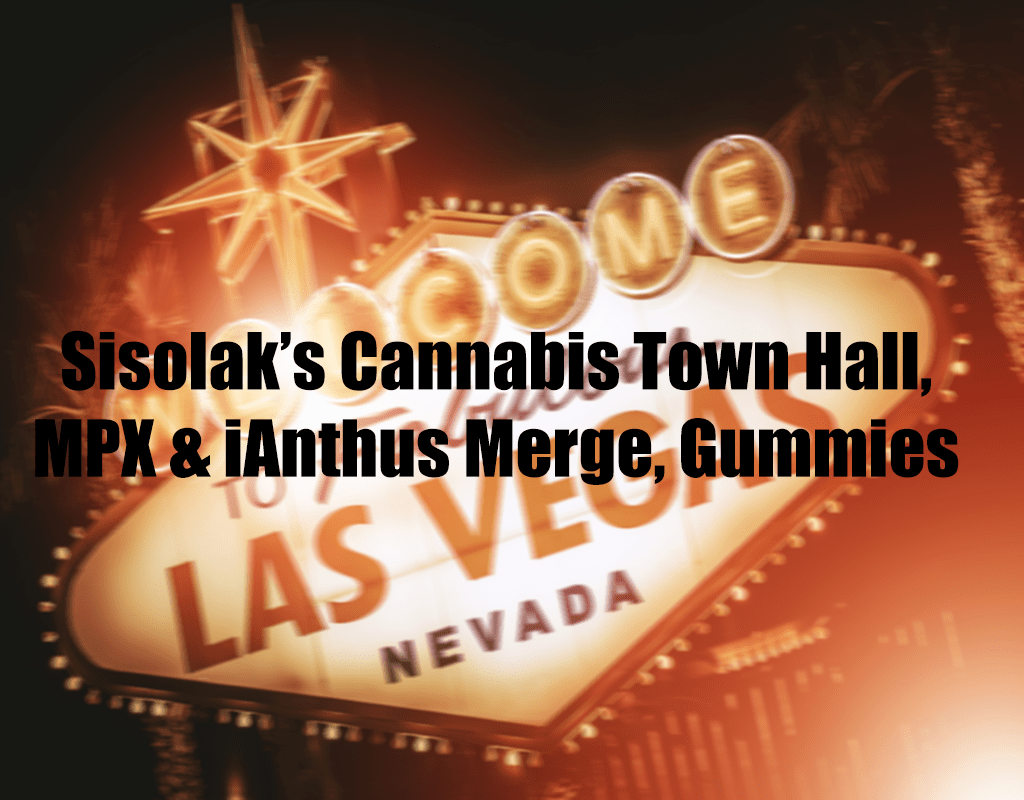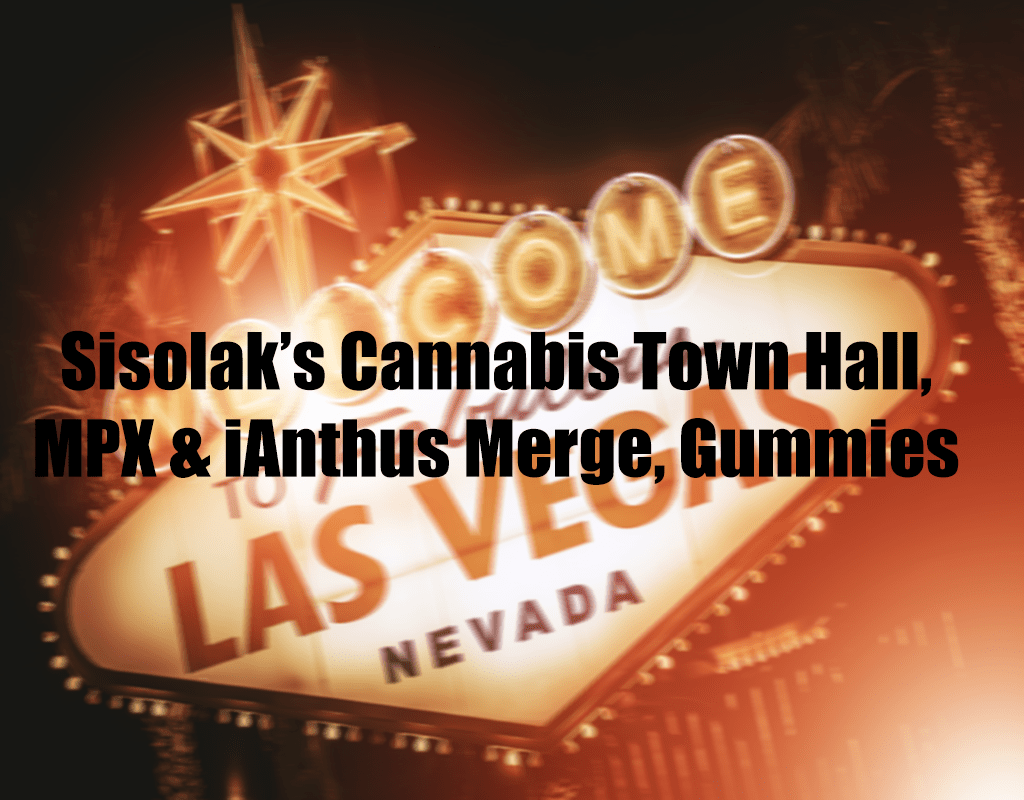 Cannabis Town Hall with Steve Sisolak – Monday, October 2nd @ 4 pm
Monday, October 22, 2018, Cannabis Town Hall at the Enclave.  5810 S. Eastern Avenue from 4-5:30 pm. RSVP Here. 
MPX and iAnthus Merge to Expand Reach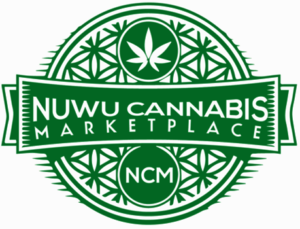 Mergers will begin to happen in the cannabis industry with the latest one being iAnthus & MPX.  MPX is the owner of Green Mart of Nevada and Tick Segerblom is a board member.  The marijuana market is entering the land-grab phase in which companies are combining and/or finding other companies to buy.  The CEO of iAnthus noted, "The US cannabis market depends on three key factors for success; scale, access to capital and great people."  Also, retail licenses. 

The combined company will be able to sell products across 10 states with a population of 112 million people.  More Info. 
Gummies To Be Banned In Washington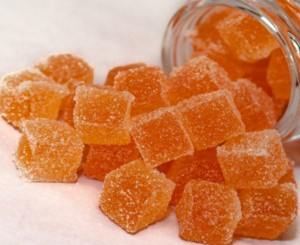 The Washington State Liquor & Cannabis Board has issued a re-evaluation of cannabis-infused candy that includes a ban on several categories of products, starting January 1, 2019.  The board said the move was prompted by concerns raised by the "board, stakeholders, and the public regarding infused edible candy that is especially appealing to children, including – hard candy, tarts, fruit chews, jellies, and all gummy type products. More Info.