The+Source Sold for $56 Million, Silver State Dispensary Sold for $50 Million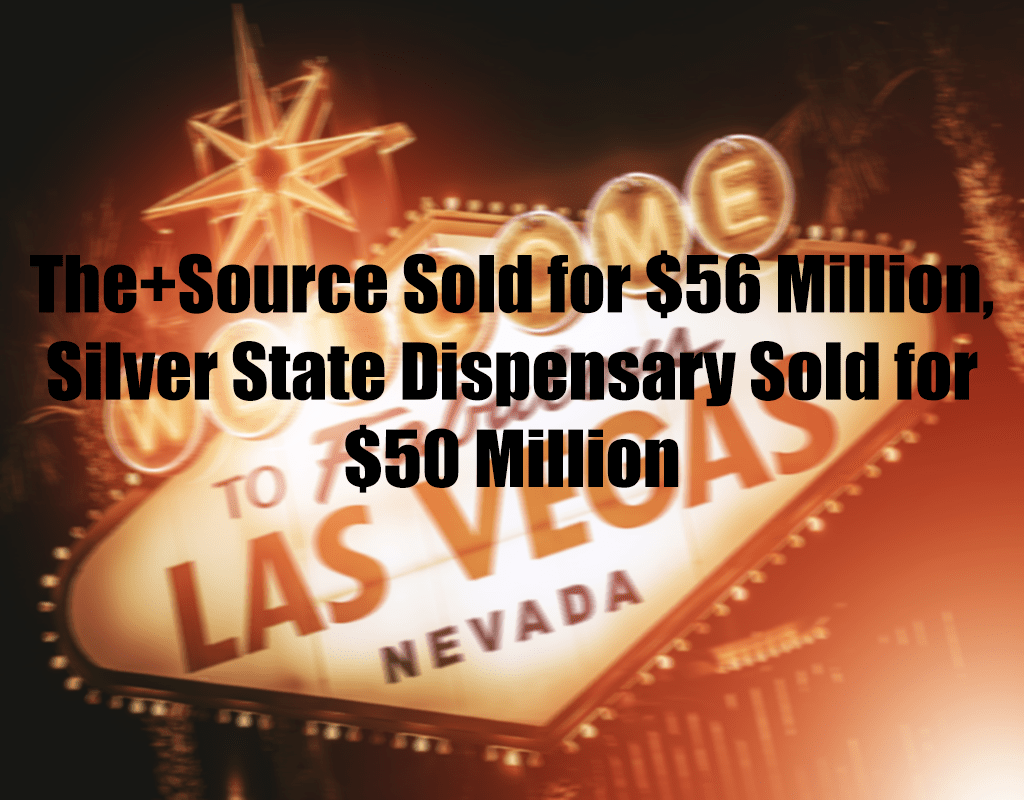 CEO of Planet 13 – Speaker Series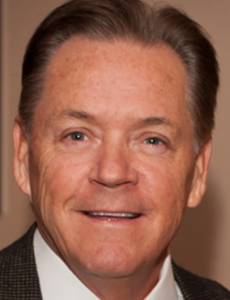 Bob Groesbeck, CEO of Planet 13 will speak at the Wed, July 18th LVMMA luncheon on taking their company public (PLTH), why you should buy stock now & their plans to build the largest cannabis superstore & entertainment complex in the world. The 40,000 sq ft dispensary superstore will be have interactive LED floor, laser graffiti walls and giant electric lotus flowers on the roof. Check-in at 11:30 am, lunch & presentation at 12 noon. Location: Lawry's Prime Rib – For more Information.
The+Source Sells for $56 Million
The +Source Dispensary (Nevada Organic Remedies) has entered into an agreement to sell all four of its licenses to Green Growth Brands Nevada for $56 million. The initial down payment of $2 million will be made around July 17th. A $32 million payment and a promissory note of $21,565,000 will be made at closing. The closing is expected around September 7, 2018. Green Growth Brands Nevada is a subsidiary of Green Growth Brands Canada. Green Growth is merging with a Canadian public company which will eventually carry its name. Info.
Reno's Silver State Relief Sells for $50 Million
Silver State Relief, which owns two dispensary licenses (Sparks & soon to open in Fernley) and 155,000 sq. ft. cultivation and production, sold to a publicly traded Canadian company, C21 Investments (CSE:CXXI) for an excess of $50 million. Upon closing, Silver State will received $20 million & 2.5 million shares plus a promissory note of $14 million. C21 will have an option to acquire the cultivation for $16 million or 4,571,428 common shares at a deemed value of $3.50 per share. Information.