Andrew Jolley, CEO The +Source, 3 Grower Resumes, Green Eagle to Speak on M & A Target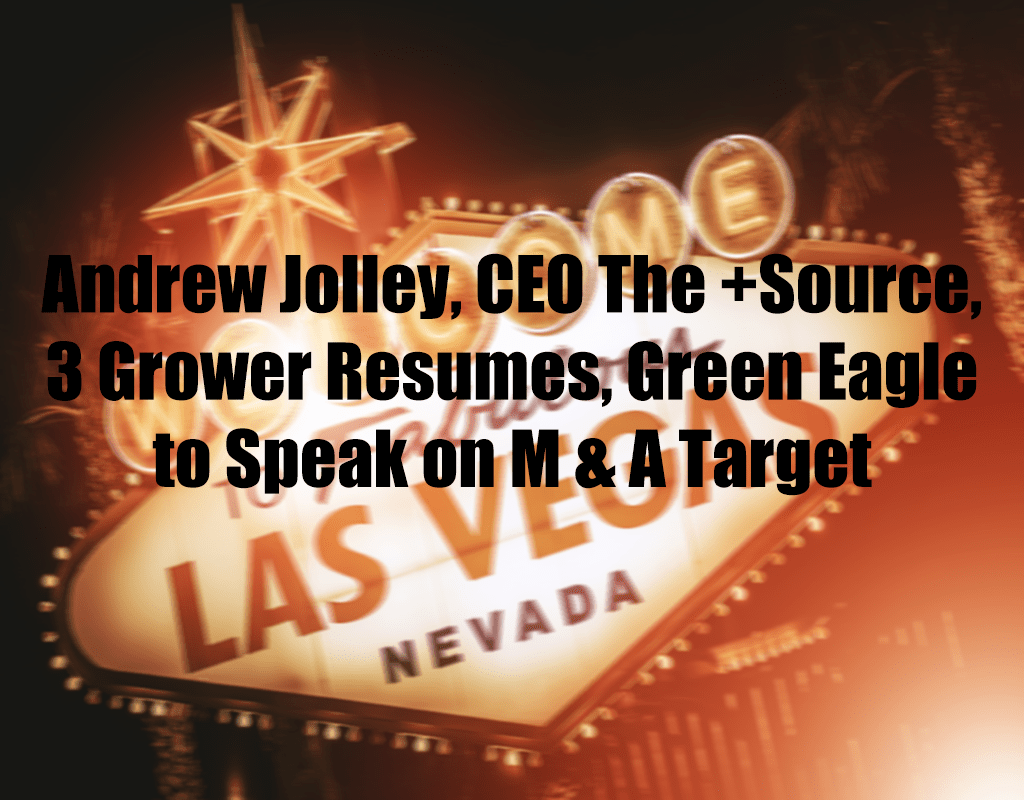 Andrew Jolley, CEO – The +Source, LVMMA Luncheon Speaker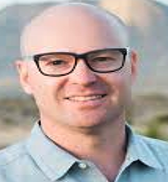 Andrew Jolley, CEO of The+Source, at LVMMA luncheon. We've asked Andrew to talk about:

* The+Source's accomplishments, * future plans and the letter of intent from Green Growth Brands. As President of the NDA, fixing the marijuana DUI laws, consumption lounges, new licenses & over regulation. Lawry's, Tues, Aug 21st. 11:30 am Check-in. Information.
Green Eagle Technologies Added to Aug 21st Agenda – LVMMA Luncheon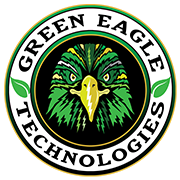 Green Eagle has developed new nutrient products designed for cannabis, but priced for commercial large scale growers (good for hemp growers also), consistent and cost affordable Event Info.
Experienced Grower Looking for Next Job
Aaron Newton was the Co. Director of Operations at a cultivation facility for 7 months. The facility was 55K sq. ft. Aaron was a key player on the flower crew, great work ethic. Resume & Reference Letter.
Head Grower – Indoor, Greenhouse, & Outdoor
Head grower/consultant in the Marijuana Industry in Las Vegas.  Designed and developed multiple grow facilities and farms: indoor, greenhouse and outdoor cultivation experience since 1989. Resume.
Regional Cultivation Manager – The Real Deal
Responsible for the oversight and management of the cultivation operations across the region for identifying and implementing ways to improve yield and quality while containing costs. Resume.