MJ Bank Proposal, Avis B & Lance O in Lawsuit, Chef Mindy Enters Edibles Market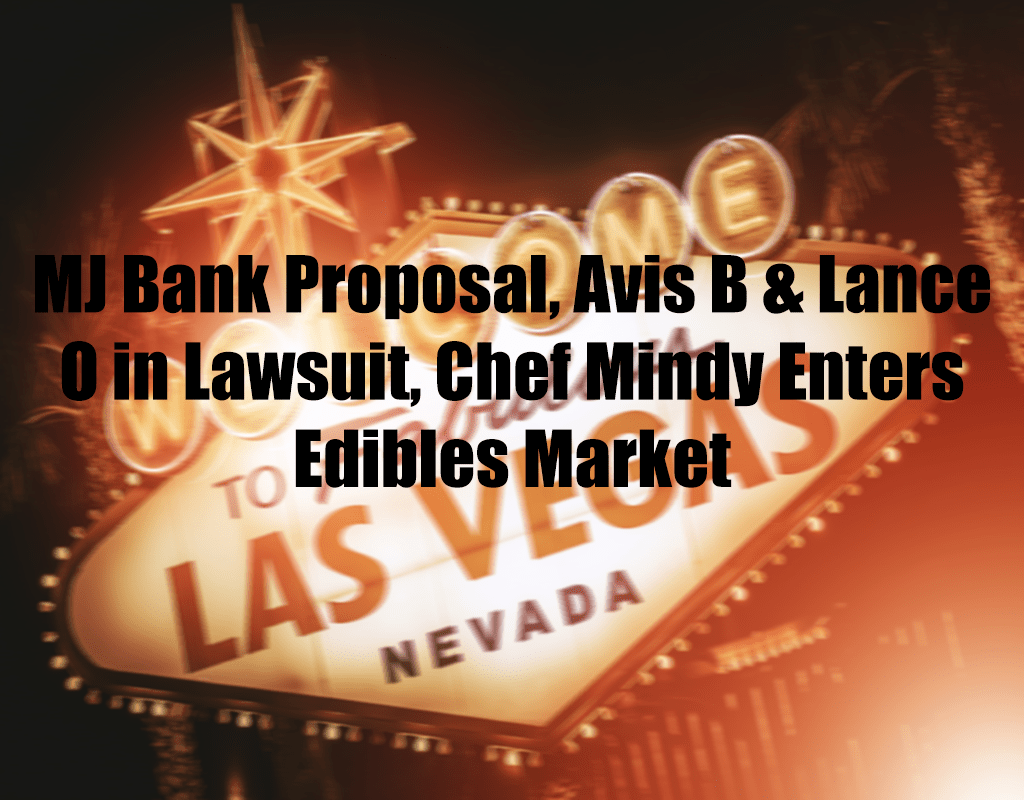 Andrew Jolley, CEO – The+Source @ Next LVMMA Luncheon Aug 21st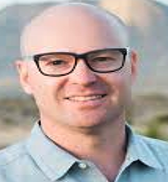 Andrew Jolley, CEO of The+Source, is one of the best minds in the industry. He understands this industry like few others. We've asked Andrew to talk about * The+Source's accomplishments, * Future plans and *The letter of intent from Green Growth Brands. As President of the NDA, fixing the marijuana DUI laws, consumption lounges, new licenses & over regulation. Lawry's, Tues, Aug 21st. 11:30 am Check-in. Event Info.
Danny Tarkanian & Assemblyman, Jim Marchant

Congressional candidate Danny Tarkanian & Nevada Assemblyman, Jim Marchant. Goal is to have bi-partisan support for marijuana.
Bill to Create a Nevada State-Chartered Bank for MJ
The Senate Judiciary Committee, currently chaired by state Sen. Tick Segerblom, is drafting a bill that would create a state-chartered bank in which privately insured institutions would be licensed to handle money from marijuana businesses. Segerblom's bill will closely mirror a recent proposed bill in the California Legislature, which unfortunately, failed to clear their Appropriations Committee. "I still think that if we can follow their model," Segerblom told the Review Journal. "It's clear that we can't just sit around and twiddle our thumbs and wait for something to happen." More Info.
Chef Mindy Segal's Edibles Now in Las Vegas
Cresco Labs launched Chef Mindy Segal's cannabis-infused edible line in Nevada in partnership with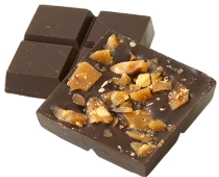 Silver State Wellness. Segal has two brands as part of Mindy's edibles: Mindy's Artisanal Edibles and Mindy's Kitchen. Mindy's Artisanal Edibles is a line of gourmet, cannabis-infused chocolates and baked goods. The chocolates feature Segal's signature brittle bars including dark chocolate, almond toffee, milk chocolate peanut brittle, chocolate toasted marshmallow graham and white chocolate raspberry. Mindy's Kitchen is a line of fruity edibles which includes ten types of gummies. Cresco announced a multi-state expansion which will give it the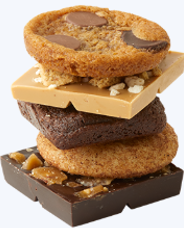 largest consumer geographic footprint of any US cannabis company. More Info.
MJ Consulting Partners Break up & Sue Each Other

According to an article in Marijuana Business Daily, partners Avis Bulbulyan and Lance Ott have gone separate ways. Avis is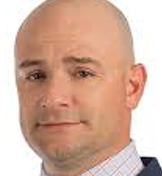 the CEO of SIVA Enterprises and a member of the California Cannabis Advisory Committee. Lance was the CEO of Guardian Data Systems and a former board member of the National Cannabis Industry Association. After a brief stint at SIVA, Ott is now an executive with Cirrata, a new L.A.-based marijuana consulting firm. Both served on the L.A. Cannabis Task Force. Bulbulyan filed suit on Aug 17th in federal court against Ott and four other executives at Cirrata, alleging the former SIVA employees took data to start a competing company. Both say they will fight to the bitter end.