Exhale Has Delta 8, Better Compliance, Hunter S. Thompson's "Red Shark" at Cannabition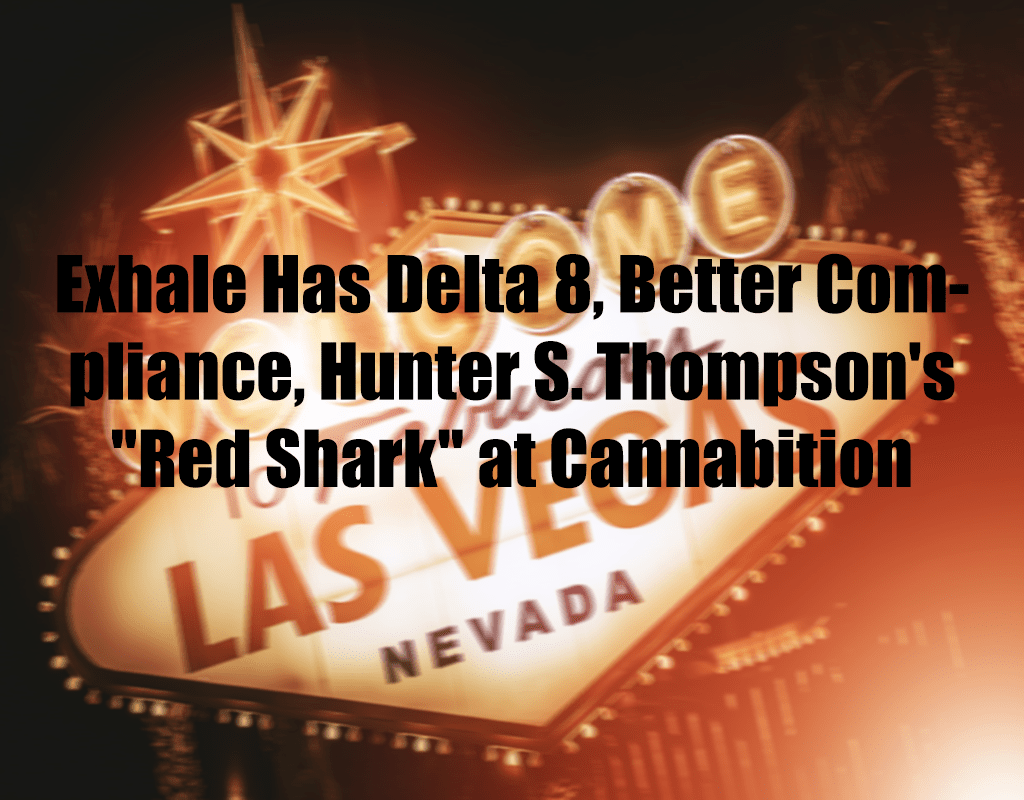 Andrew Jolley, CEO – The+Source @Next LVMMA Luncheon Aug 21st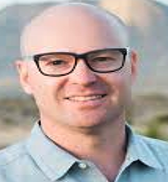 Andrew Jolley, CEO of The+Source, at LVMMA luncheon. We've asked Andrew to talk about The+Source's accomplishments, future plans and the letter of intent from Green Growth Brands. As President of the NDA, fixing the marijuana DUI laws, consumption lounges, new licenses & over regulation. Lawry's, Tues, Aug 21st. 11:30 am Check-in. Event Info.
Green Eagle Technologies Added to Aug 21st LVMMA Luncheon Agenda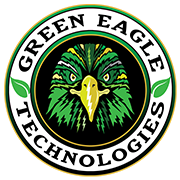 Saving money on large grows with new products. Event Info.
Hunter S. Thompson's "Red Shark" at Cannabition

For the first time ever, Hunter S. Thompson's personal 1973 Chevrolet Caprice, inspired by the book "Fear and Loathing in Las Vegas," will be on public display. It's one of more than 20 "unique monumental art pieces" that will be inside Cannabition, along with the world's largest bong, a nine-foot-tall 420 installation and a slide that ends into a pool of foam mugs. Aug 30th is the official opening with the Mayor and the grand opening is Sept 20th. More Info.
Simplyfia Makes Compliance Easier & Better

"We've started using Simplifya at The Grove and it's making our team members' lives a lot easier," said Demetri Kouretas, CEO of The Grove. "We have all our compliance needs and documents handled in one place. It helps the staff achieve their compliance responsibilities which provides peace of mind for the owners." Simplifya is a web-based compliance tool that clears up complex state and local regulations into a set of yes-or-no questions to facilitate self-audits, identify areas of noncompliance, and generate management reports. It includes audit content for rules developed by the Nevada Department of Taxation and by Las Vegas & Clark County. It greatly reduces fines, suspensions and legal fees. More Info.
Exhale Has Delta 8 Products – Different from Delta 9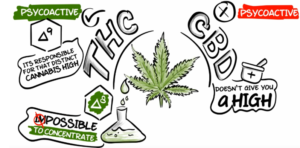 Exhale Nevada is offering the first Delta 8 products in Nevada. Delta 8 is found in very small quantities in the plant. It has different effects than Delta 9:
* A milder and clear-headed high.
* Helps with mood, memory, pain and sleep.
* 100% more effective for nausea and appetite than Delta 9 (useful for patients taking chemotherapy or Crohn's Disease).
* Does not cause anxiety. More Info.