Hunter S. Thompson's Car, AZ Tops NV in Pounds, New Symbol on Edibles, Reach Out to Metro, The+Source has MJ Cigars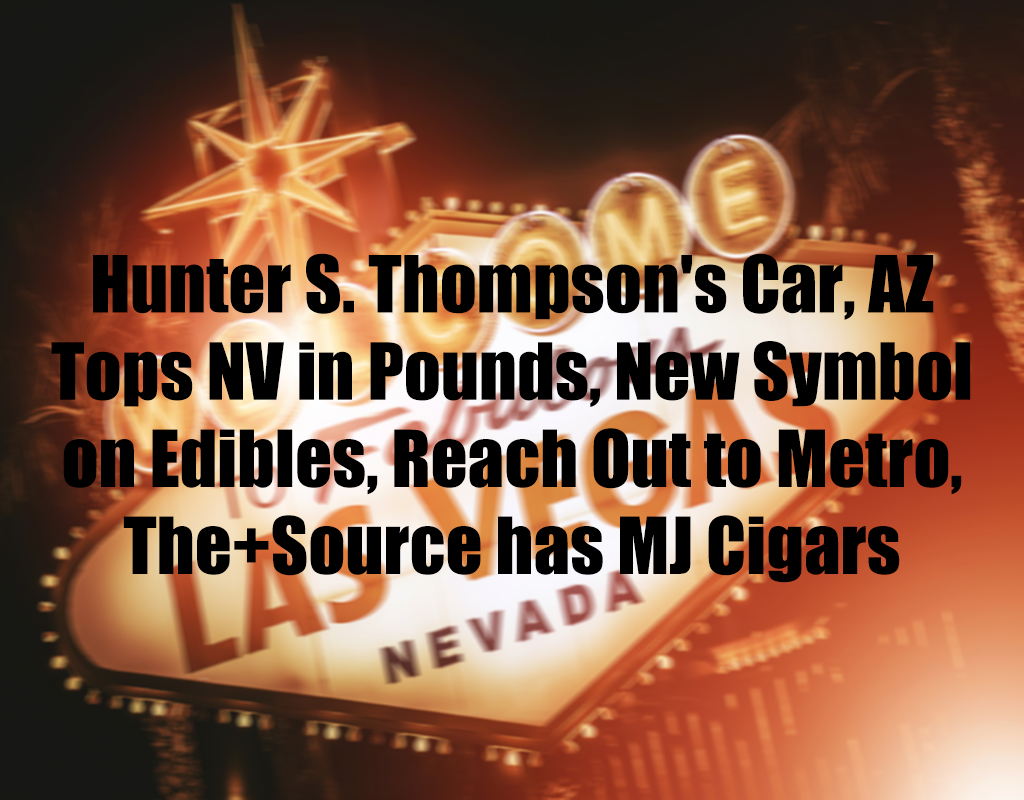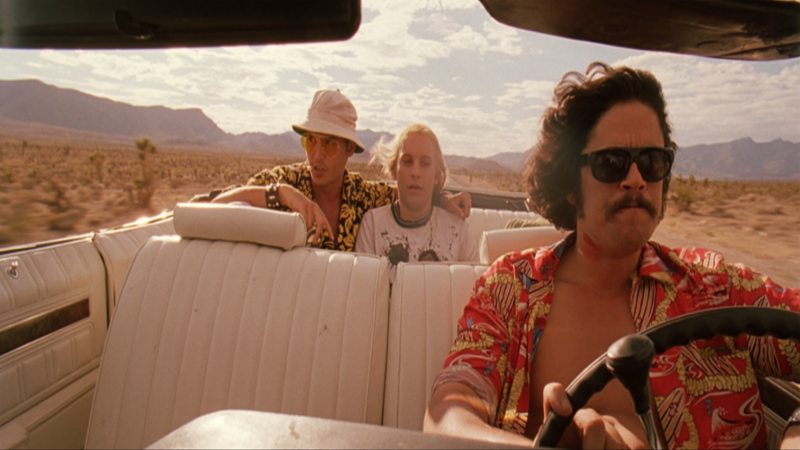 Welcome Back "The Red Shark" 10am Wed 8/8
Gonzo Journalist Hunter S. Thompson's "Red Shark" iconic Chevrolet Caprice convertible, so named after the original car featured in his famed book, "Fear and Loathing in Las Vegas". The car was used in the film by Johnny Depp; Depp, Ralph Steadman, Walter Isaacson, Bill Murray and others have had adventures in the Red Shark. Cannabition, 10 am.
Arizona Sells More Marijuana than Nevada by Pounds

Arizona is still a medical-only state. Its medical program started in 2011 and now has 178,401 cardholders. Information.
New Symbol Must be on Edibles by Jan 1, 2019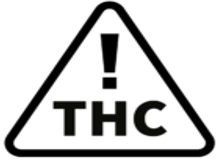 The symbol on the left is required to be stamped or molded on every single-serving edible cannabis product by Jan. 1 Bulk goods, powders and products impractical to stamp or mold with the symbol must be packaged in a child-resistant container in individual servings. Information.
The Las Vegas Metropolitan Police to MJ Biz

Touch base with your local Las Vegas Metropolitan Area Command to address any safety issues/concerns. Contact.
The+Source Launches New Cannarillo Cannabis Cigars
The +Source is now carrying cannabis cigars. The new cannarillo product made by Las Vegas Cannagars, is made with 8|Fold Inferno OG flower and shatter and is priced at $100. The cannarillo is made by filling cannabis leaves with ground flower and shatter before tightly rolling it and includes 42 percent THC. Information.
Upcoming Events
Nevada Dispensary – Security Training, Aug 7th         Active Assailant, Stop The Bleed™ & Security Regs. 10:30 am. For More Information.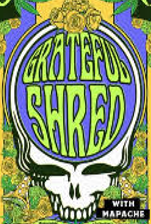 Grateful Shred – Fri, Aug 10th       A 'take' on the Dead, more than a tribute band. Vinyl. 8 pm.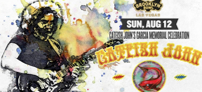 Jerry Garcia Memorial Party – Sun, Aug 12th       Catfish John. Brooklyn Bowl. 6 pm. For More Information.