Jersey in LV, Andrew Jolley in MJ Biz, Feds Ban Israeli MJ Scientist & Larry Smith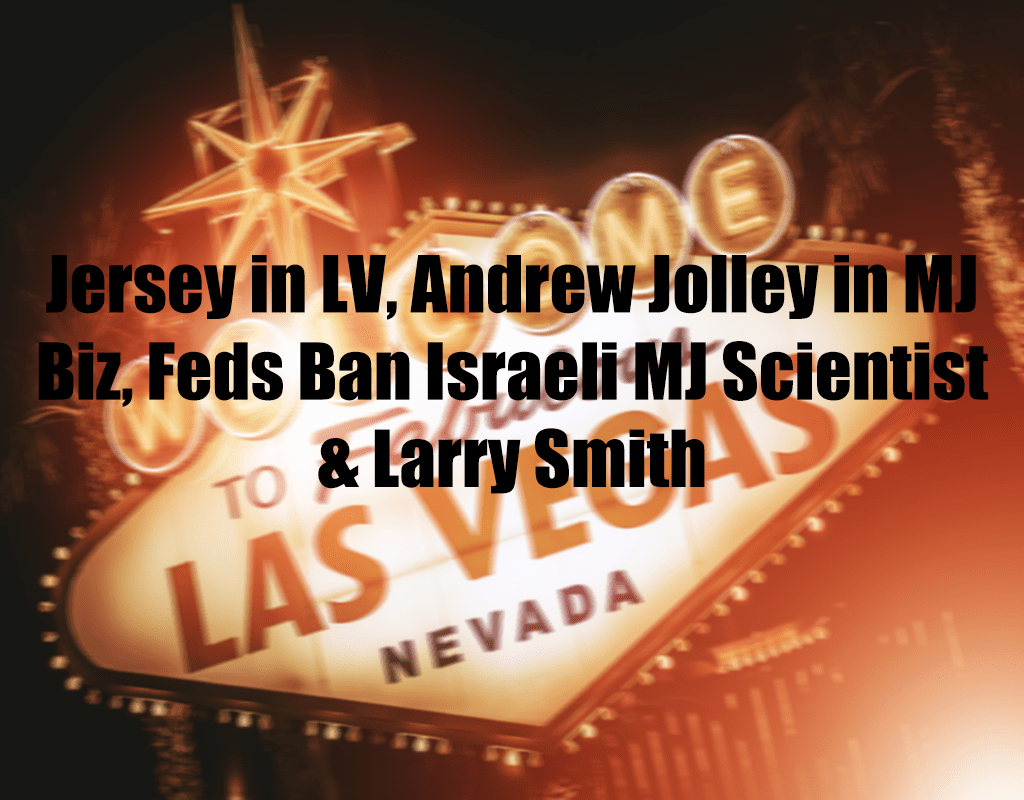 NJ Legislators head to Las Vegas to Study MJ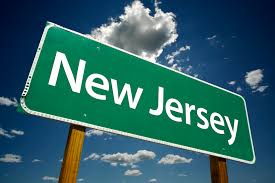 As reported on NJ.com, a handful of Jersey lawmakers and Atlantic City's mayor are headed to Nevada for a "fact-finding" trip this week to learn from Nevada on how to handle recreational marijuana. Many are expecting that the NJ Gov, Phil Murphy, will make good on a promise to legalize cannabis. Nevada Senate Majority Leader Aaron Ford & Assembly Speaker Jason Frierson set up an itinerary to visit facilities and talk on policy. See below to connect.
Andrew Jolley of The+Source Featured in MJ Biz Mag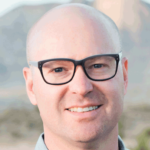 The MJ Biz Magazine features Andrew Jolley on its Executive Page talking about his insights into the industry. He said their biggest challenge was to find quality growers at the beginning that could produce quantity & pass testing.
Nevada Welcomed Israeli MJ Scientist – Now Banned
Shimon Abta, an expert Israeli cannabis agronomist, was sent by his employer Tikun Olam to consult with an American company, CW Nevada, which has licensed Tikun Olam's cultivation technologies. He came for work, got married, bought a house and expected to start a family. The U.S. immigration authorities forced Shimon Abta out of the country for being a "trafficker of illicit drugs." (Sign the petition here) Abta appears to be the lone cannabis industry worker expelled from the US due to a gap between federal and state law. Israel is a worldwide leader in research on its medical uses and Tikun Olam Ltd., is one of Israel's largest suppliers of medical cannabis. Link
Special Needs Community Mag to Highlight Cannabis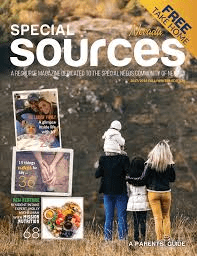 Special Sources Nevada is the twice a year magazine for parents of kids that have special needs such as Autism and other disabilities. The spring/summer issue (May 1) will feature cannabis. Full page ads are $5,000 with editorial rights. Over 35,000 magazines are distributed to the special needs community. It's a good way to reach this community & give back. Email or Call Melanie 702-497-9169.