YTD Sales of MJ Top $529 million, Black Market is Over Half the Market, Cannabis Museum to Open -Thursday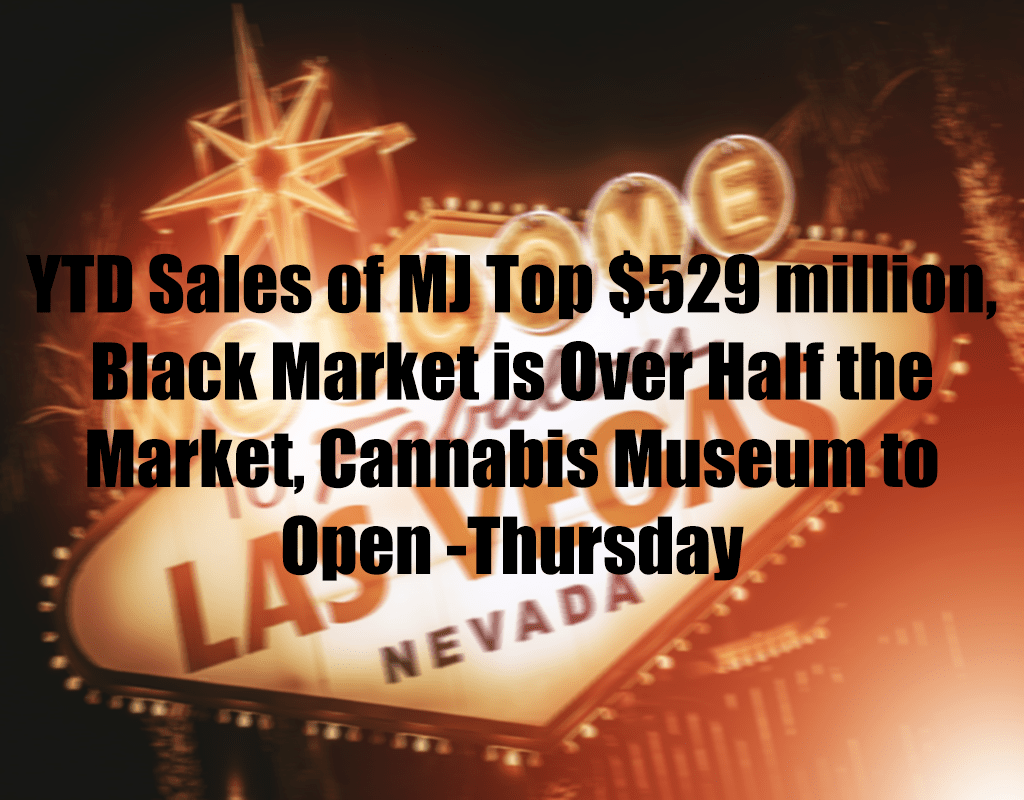 Enlighten TV, Herban Expo, & Others TBA Thursday, Sept 13.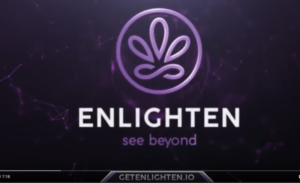 Enlighten TV will show how to improve dispensary sales by providing education & entertainment to customers waiting at the dispensary.  Herban Expo is hosting the largest "B2C" event, Nov 9-11, to allow brands to touch tens of thousands of customers.  Other speakers to be announced.  Event Information.  
Cannabition Cannabis Museum – Thursday 10 am

The "Cutting of the Green Hemp Ribbon," by Mayor Carolyn Goodman, will be Thursday at 10 am.  One of the attractions is the Hug-a-Nug forest with 9′ tall buds designed by Hollywood set designer Cinema Greens.  Other "must sees" are Hunter S. Thompson's 1973 "Red Shark," Two Roots Brewing Tasting Bar and the World's Largest Bong crafted by Jerome Baker Designs at 24ft. More Info.
Nevada Marijuana Sales Over $529 Million

According to Bill Anderson, Director of the Nevada Department of Taxation, "At the end of June, there were 64 medical marijuana dispensaries open in Nevada, with 61 of those licensed to also sell adult-use marijuana."  Rec marijuana was $424 Million and medical marijuana and other retail items totaled $105 Million for the year.  More Info. 
More than half of MJ sales in Nevada are illegal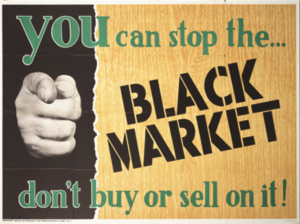 Andrew Jolley, President of The+Source and the Nevada Dispensary Association, told the 100+ crowd at the Las Vegas Medical Marijuana Association that more than half of the state's pot sales are still taking place on the black market.  He cited high taxes and high prices caused by high regulatory costs, have kept the industry from making headway into the black market.  He said that 60% of sales could be illegal.  More Info.