Planet 13 Reports Record Earnings, Consumption Lounges in City, Museum's Soft Opening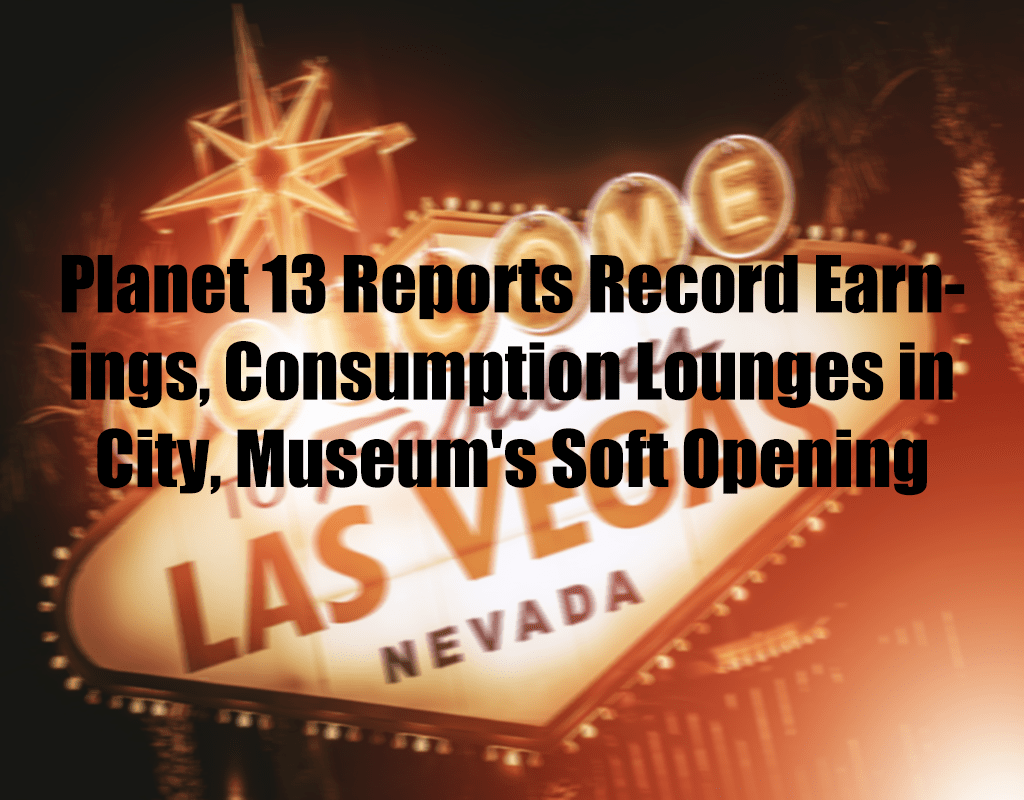 Planet 13 Reports Record Revenue, Excess MJ & Lounge

Planet 13 reported record revenue of $4 Million for the quarter ending June 30, 2018, compared to $1.5 Million for the quarter ending June 20, 2017.  In their press release on earnings, Groesbeck and Scheffler, Co- CEO's estimated that 1.1 million sq. ft. of cultivation capacity is coming on stream over the next 12 to 18 months which should lower the cost of marijuana and bolster their margins.  Planet 13 plans to invest in and prepare for the anticipated approval of a lounge concept in its superstore early next year. More Info. 
Las Vegas could have consumption lounges by year end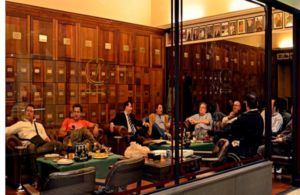 The LV Sun reported that Las Vegas city officials are working to open marijuana consumption lounges by the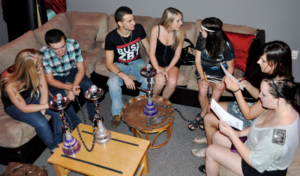 end of the year.  The current proposal calls for the lounges to be operated next to legal dispensaries.  The lounge owners would not have to have a state marijuana license.  Councilman Bob Coffin told the LV Sun "We're being careful and moving slowly."  Coffin and Councilwoman Michell Fiore said they expect the new lounges will open by December.  More Info. 
The Cannabition Cannabis Museum

Mayor Carolyn Goodman, City Councilman Cedric Crear, Cannabition founder J.J.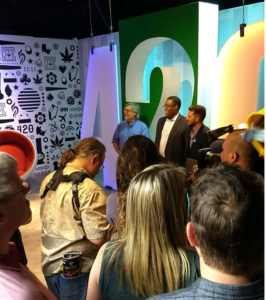 Walker and Tick Segerblom all helped with a hemp rope burning for the cannabis museum on Thursday in front of a crowd of 100 attendees.  The 9,000 square foot museum will have 12 exhibit rooms, a full bar, and a retail store.  The grand opening will be Thursday, September 20, a day before the Life is Beautiful festival.  "We're going to take visitors from seed to high.  It's a larger than life experience with large installations, Instagramable areas, and a multi-sensory journey," J.J. Walker told the LV Sun.  More Info.