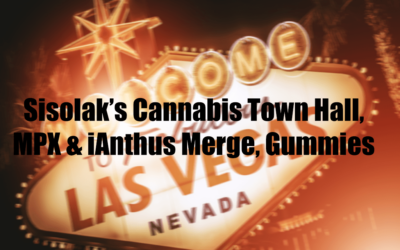 Cannabis Town Hall with Steve Sisolak - Monday, October 2nd @ 4 pmMonday, October 22, 2018, Cannabis Town Hall at the Enclave.  5810 S. Eastern Avenue from 4-5:30 pm. RSVP Here.  MPX and iAnthus Merge to Expand ReachMergers will begin to happen in the cannabis...
read more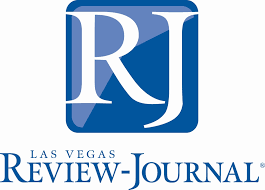 By COLTON LOCHHEAD LAS VEGAS REVIEW-JOURNAL Supporters of recreational marijuana expected a massive and well-funded fight from those who want to keep the drug illegal in Nevada. But with less than three months until Election Day, Nevadans have heard little from...
read more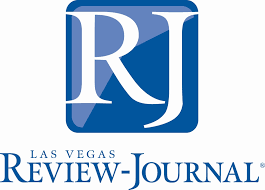 By LAWREN LINEHAN LAS VEGAS REVIEW-JOURNAL Veterans recently joined a tour of a local dispensary and testing lab to tell their stories of how medical marijuana has improved their lives since they left the military. The tour was hosted by the Las Vegas Medical...
read more

LAS VEGAS (KSNV News3LV) — The House of Representatives voted on Thursday morning to let doctors with the Veterans Administration talk about and recommend medical marijuana to their patients. The Veterans Equal Access Amendment is a monumental shift for a government...
read more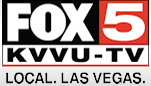 Officials with the Las Vegas Medical Marijuana Association said they are working with the state to make the process more convenient for patients. As it stands, patients interested in a medical marijuana card must go through an extensive process including a notarized...
read more
August 27, 2015 Channel 8 News Coverage of Sheriff's Talk
read more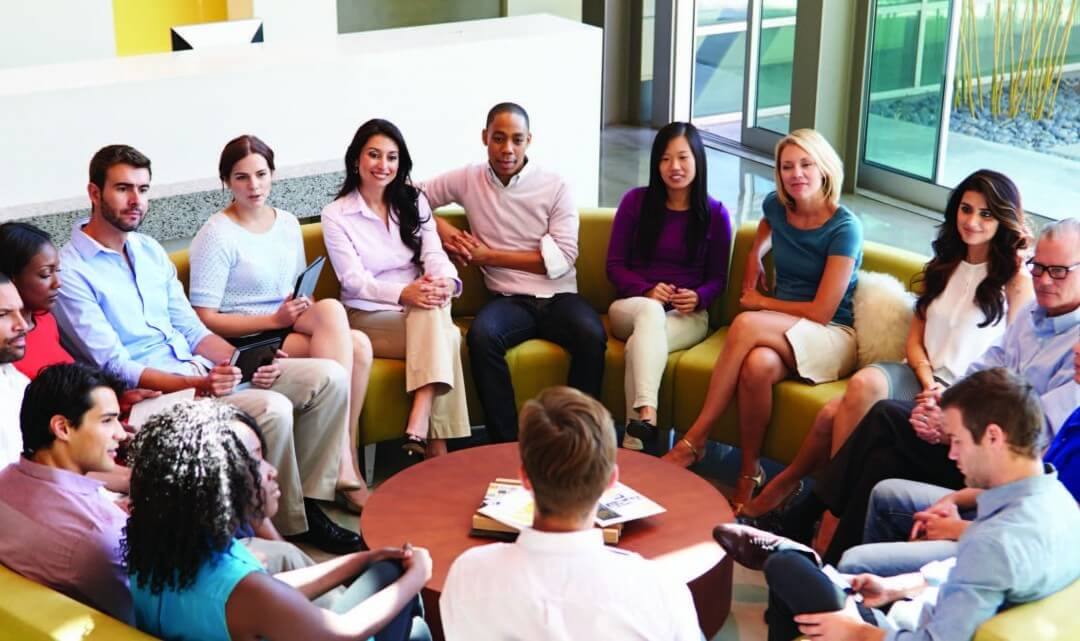 June 2015 Article on the Las Vegas Medical Association in Elevate Magazine 
read more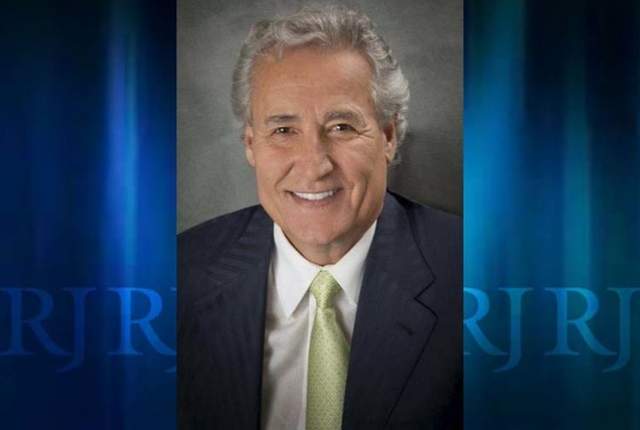 May 15, 2015 President of LVMMA Quoted in Banking Article Jason Awad, chairman and CEO of First Security Bank of Nevada. (Courtesy) By ERIC HARTLEY LAS VEGAS REVIEW-JOURNAL
read more
March 10, 2015 Energy Concerns with Growing Marijuana in Las Vegas (President John Laub moderated panel) John Perry, a marijuana cultivation and industry expert, speaks about grow house issues during the Conservation, Cultivation & Cannabis in Clark County panel...
read more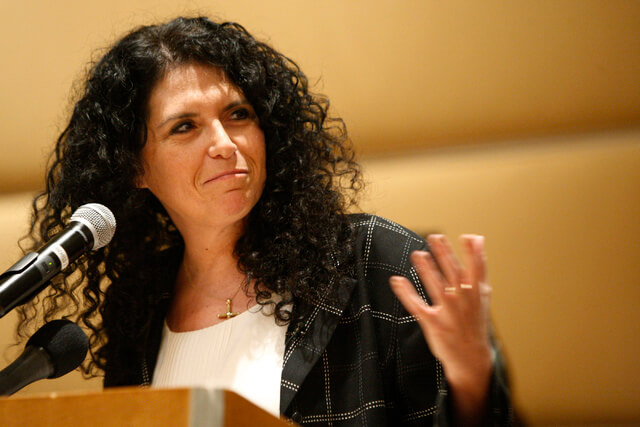 September 28, 2014 Dr. Sisley Speaks at Las Vegas Medical Marijuana meeting Dr. Sue Sisley speaks during a Las Vegas Medical Marijuana Association lunch at Lawry's Prime Rib restaurant, 4043 Howard Hughes Parkway, in Las Vegas Tuesday, Sept. 23, 2014. Sisley was fired...
read more
August 27, 2014 Congresswoman Titus Talks to Las Vegas Medical Marijuana Association about Banking Rep. Dina Titus (D-Nev.) spoke to the Las Vegas Medical Marijuana association at Lawry's in Las Vegas. She told the group about two amendments she co-sponsored to ease...
read more
No Results Found
The page you requested could not be found. Try refining your search, or use the navigation above to locate the post.